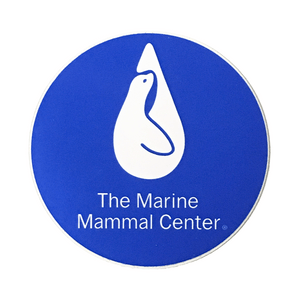 This item is available only to current volunteers and staff of The Marine Mammal Center!

Show off your favorite organization when you paste this vinyl sticker on your car bumper, laptop, water bottle or other surface of choice!
Details

Circular, 4 in. across.
Material: waterproof vinyl, suitable for outdoor use.
Clean and dry surface before applying.

Please be aware that the adhesive on this product is meant to be permanent!